At Honesty Car, we believe buying or leasing a car should always be easy and simple, no haggle and no hassle. For instance, our experienced auto broker team will negotiate the best deals possible, at the best rate for you. It is because we understand the pressures involved with dealing with dealerships.
Our goal is to exceed your expectation when choosing Honesty Car brokerage to purchase your next vehicle. We are committed to providing you with excellent services so that we will turn a buyer into a long-term customer who will feel comfortable referring families & friends.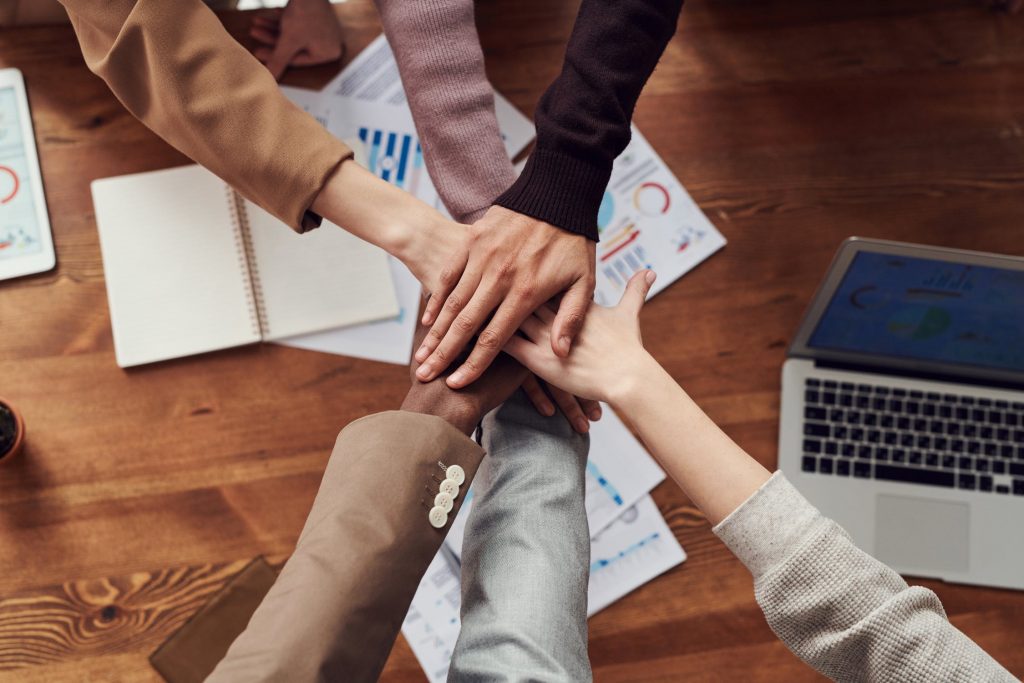 Best price and rate available

Absolutely no hidden fees

Customize and simple shopping experience

Customer satisfaction guaranteed
After meeting with HonestyCar employees Wei and Jeff. I discovered that my dream car doesn't have to be a ceiling pricing.  This is how my 2020 Mercedes GT 53 AMG comes home. Without negotiating with dealers, without long hours at the dealership. You get your pricing on the internet, text message whichever way you like. Tell them your budget, and they fimd a perfect match car on even lower pricing. And of course, Honesty Car never pushed me on my budget. Instead they told me how I could save and get more incentives. Here is my suggestion: Talk to HonestyCar. You'll like them.

Michael L.

I was always a loyal customer from other dealers. But not untill I found Jeff and Honestycar. Jeff and Wei are both very helpful and answering all my questions, and negotiating for my car. Compare to other dealer and broker, I truly believe that Honestycar offers honesty services! They are more like friends to me now, even get me free maintenance. Huge bonus for me. If anyone else is looking for a better deal, relax buying experience, I would highly suggest Honestycar Autobroker.

Chris H.

After searching for a month, I finally found HonestyCar. Wei helped me to get my dream car and reduced my monthly payment from $870 to $720. They not only saved me money, and also saved me time and my negotiation energy. The process is simple! Tell HonestyCar what I want, and they will find a prefect match with unicorn price. Arrived at the dealer, sign paper works and leave. The whole process only too me about 15 minutes. The car was even washed and ready for me to drive away. Very satisfied, and thanks to HonestyCar!

Ben Z.
SOME OF OUR FEATURED BRANDS